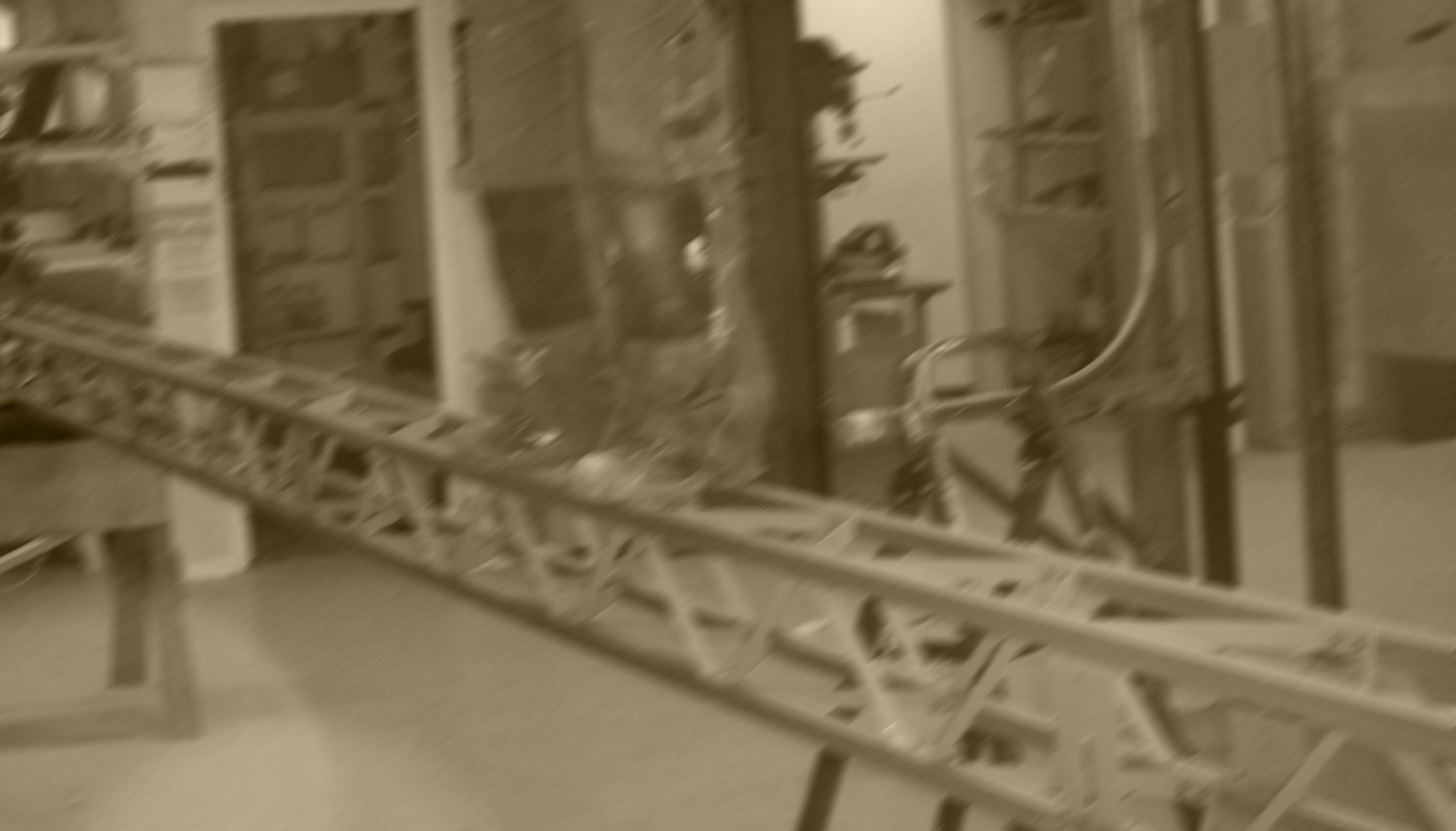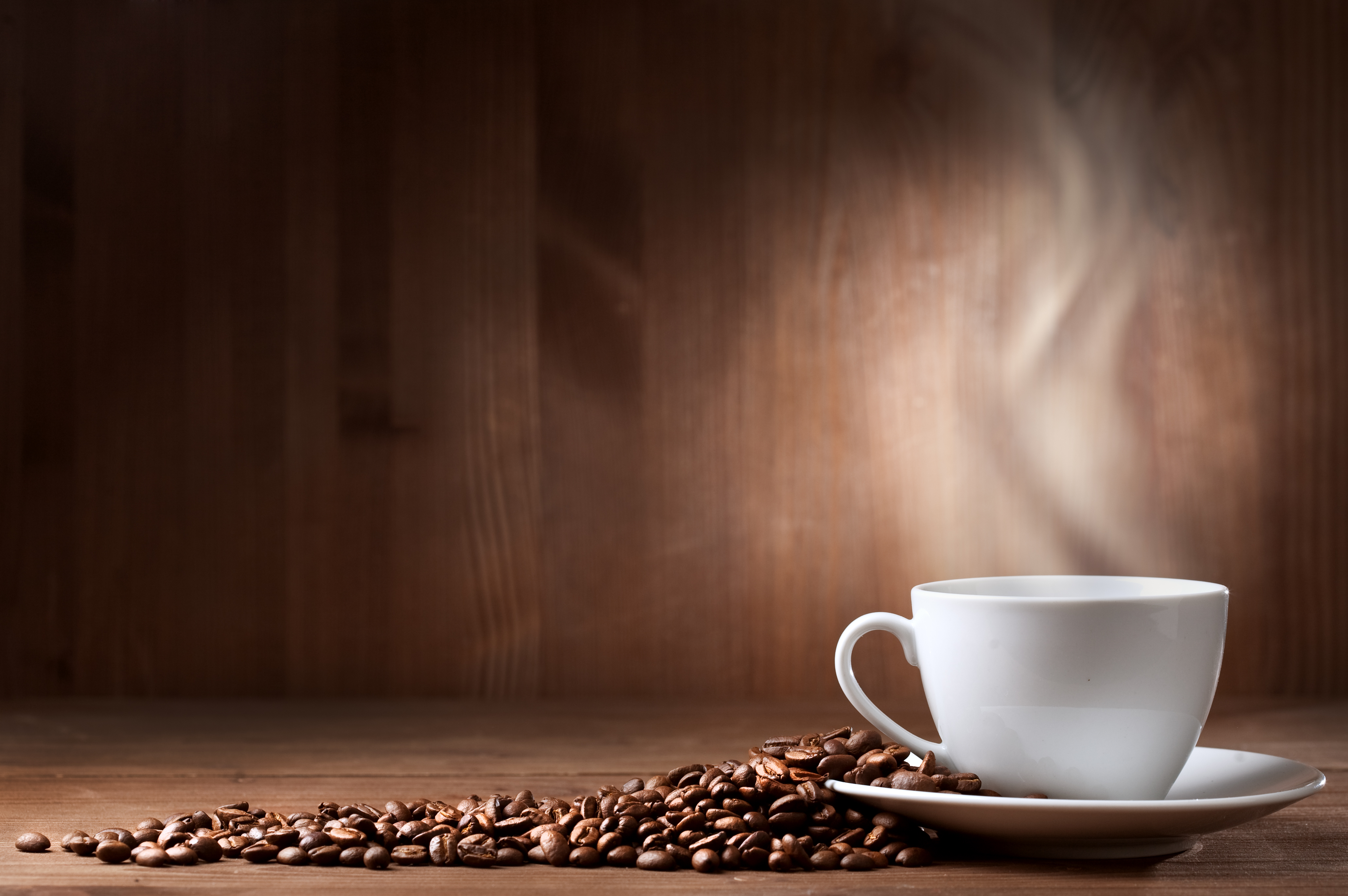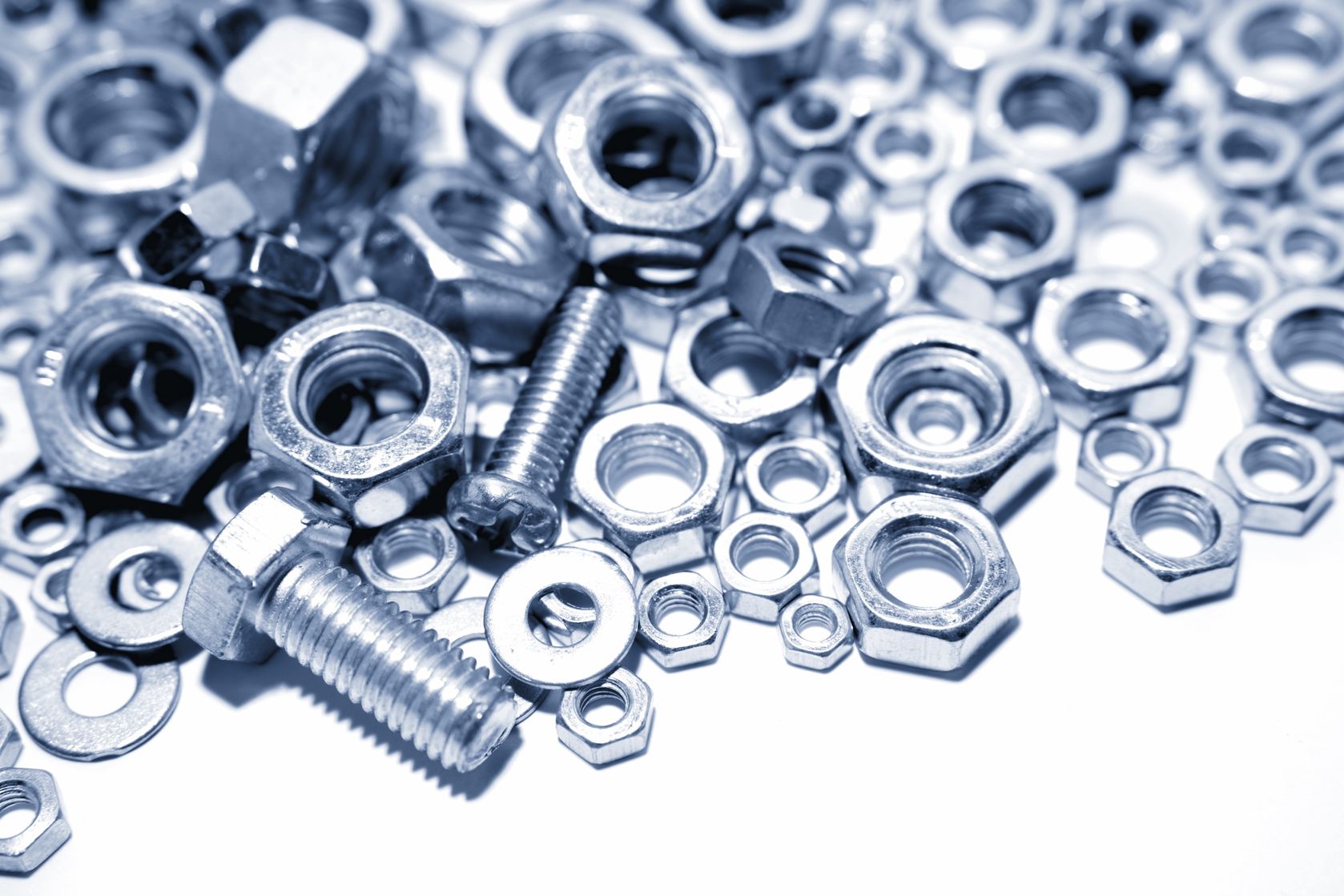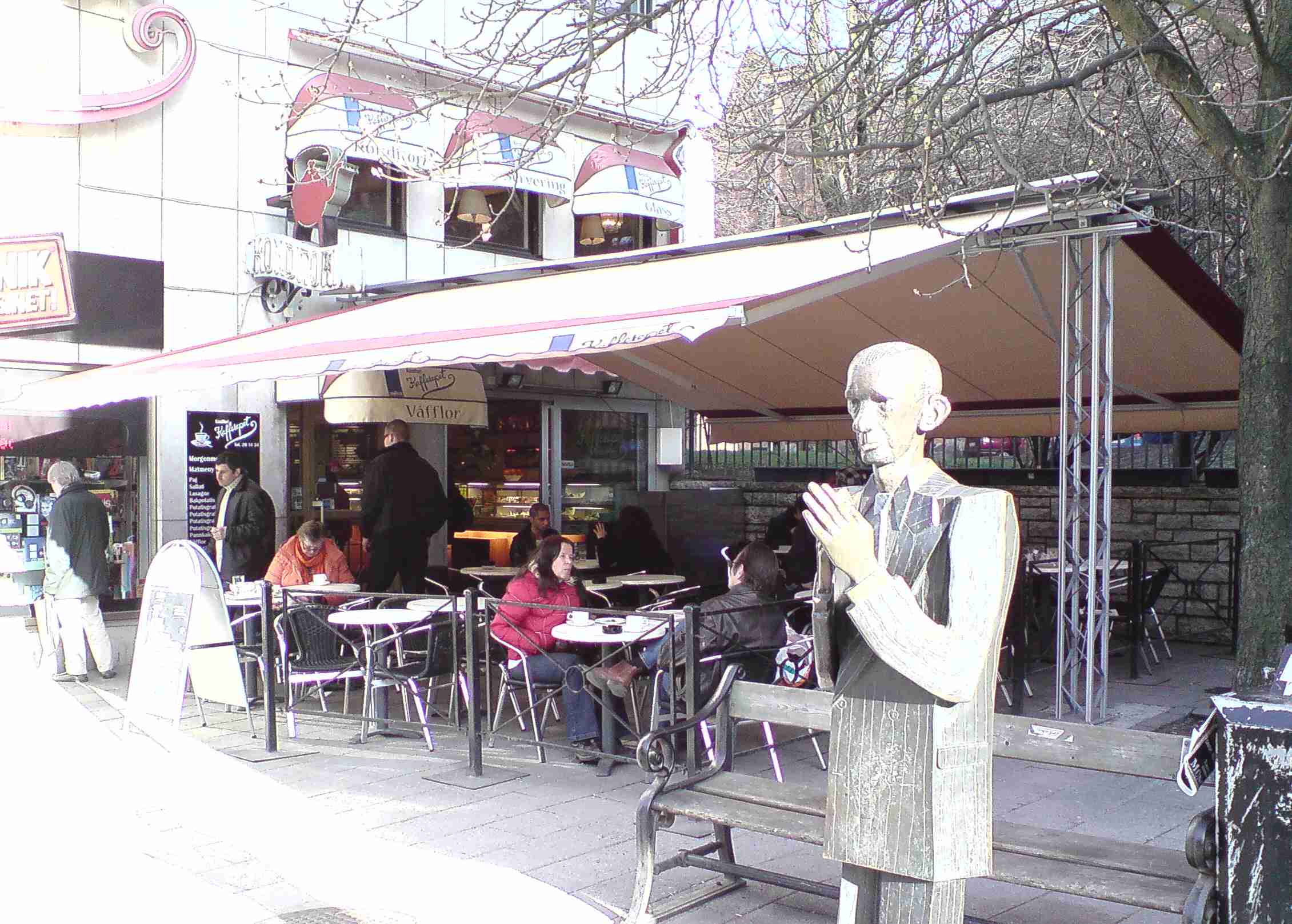 structure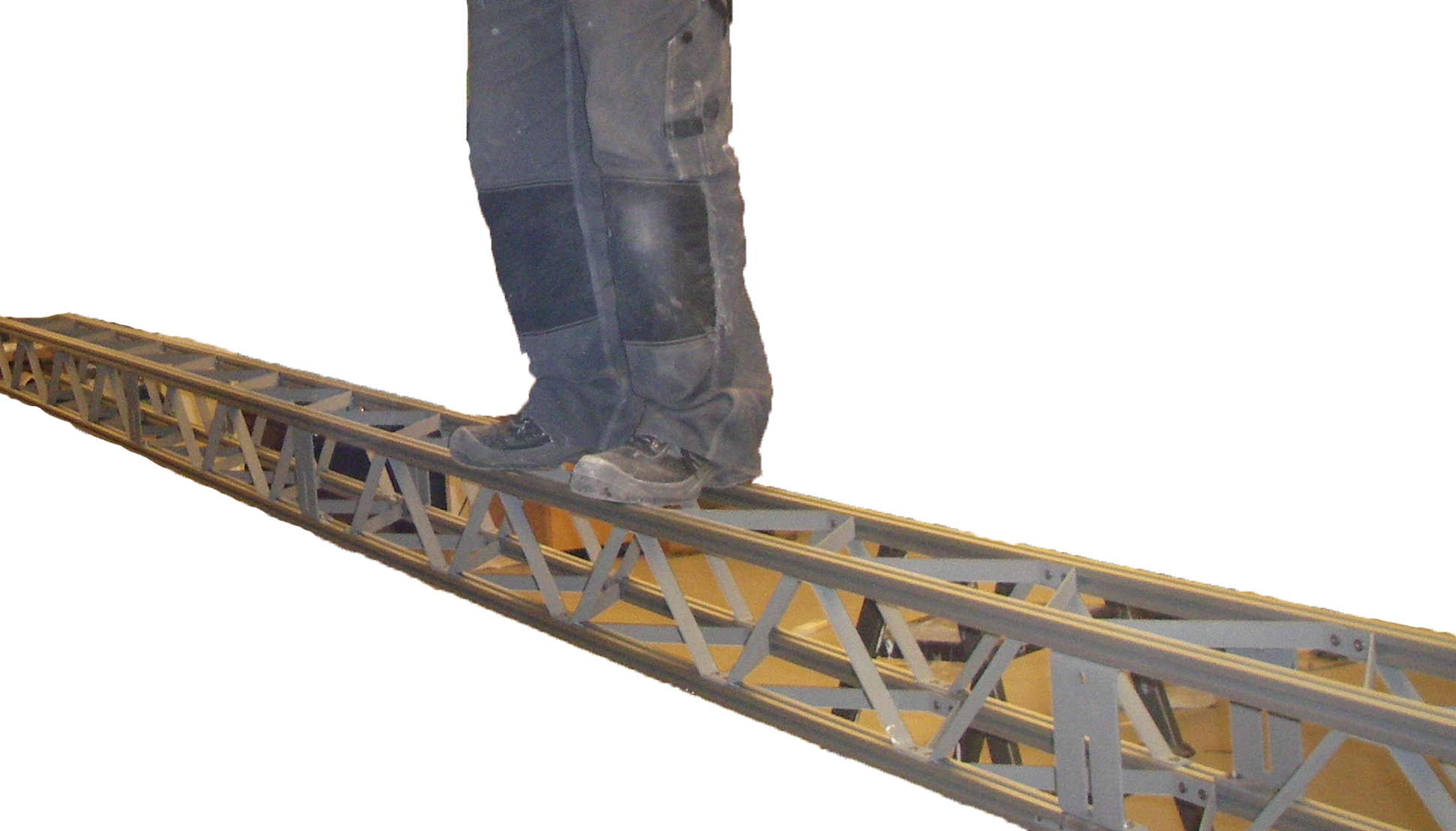 If you build it, they will come






Introducing boyZtoy, a versatile system for
businesses owners and private citizens alike.
Create almost any construction to support your installations.
We call it boyZtoy , but you can believe us when we say :
Girls can do this just as easy and quick as boy'Z.
components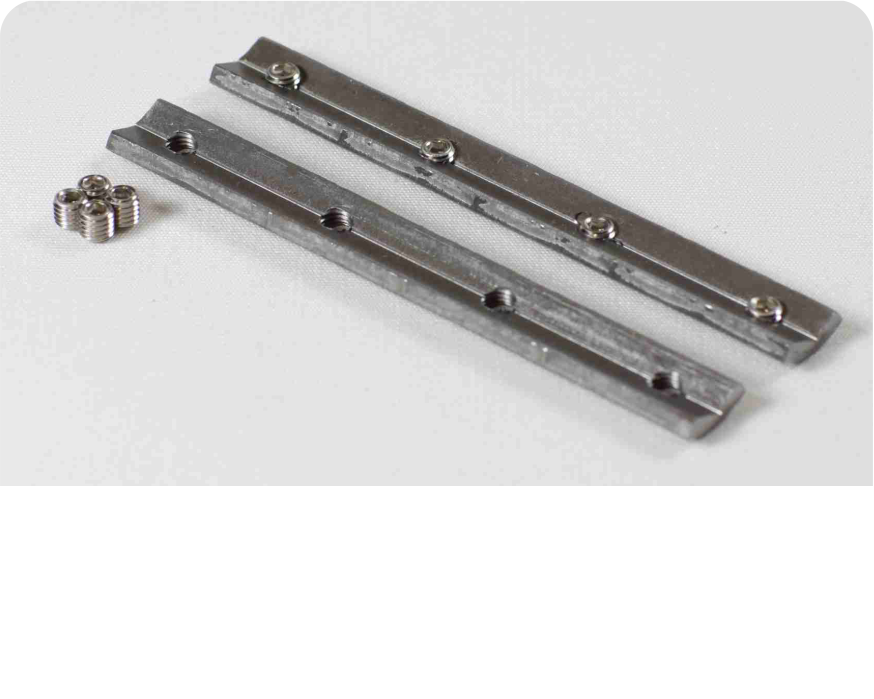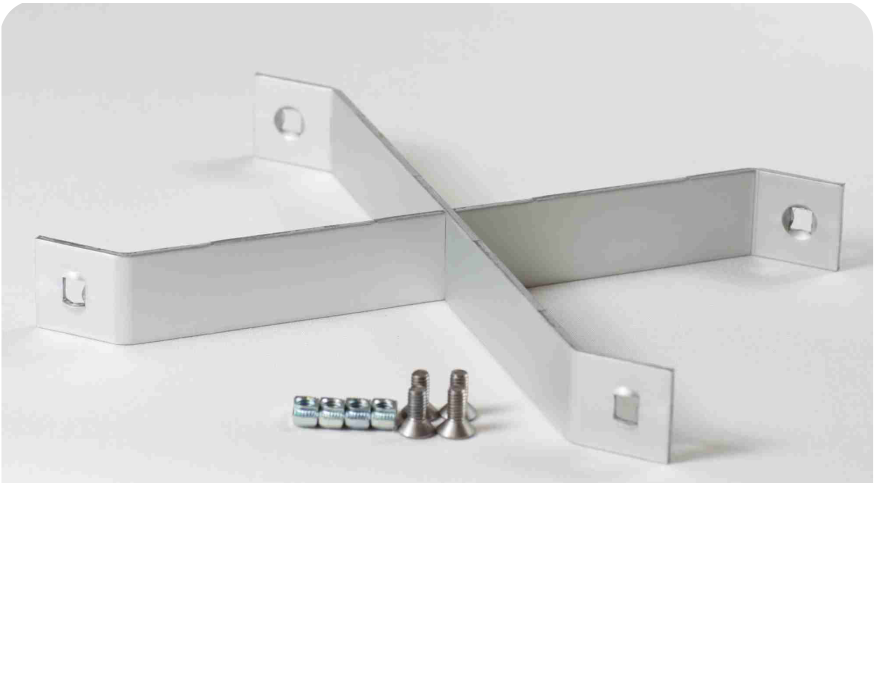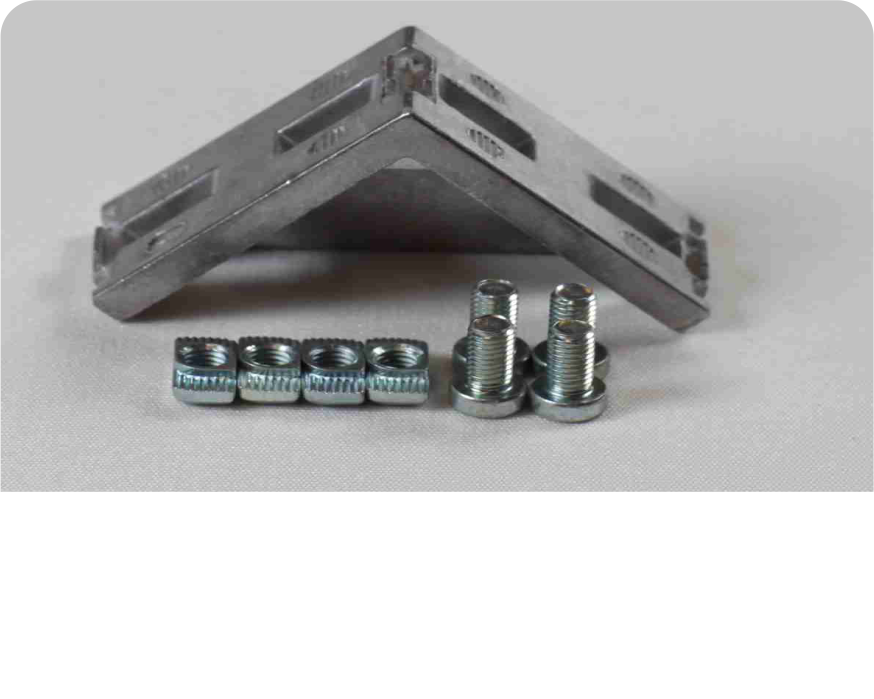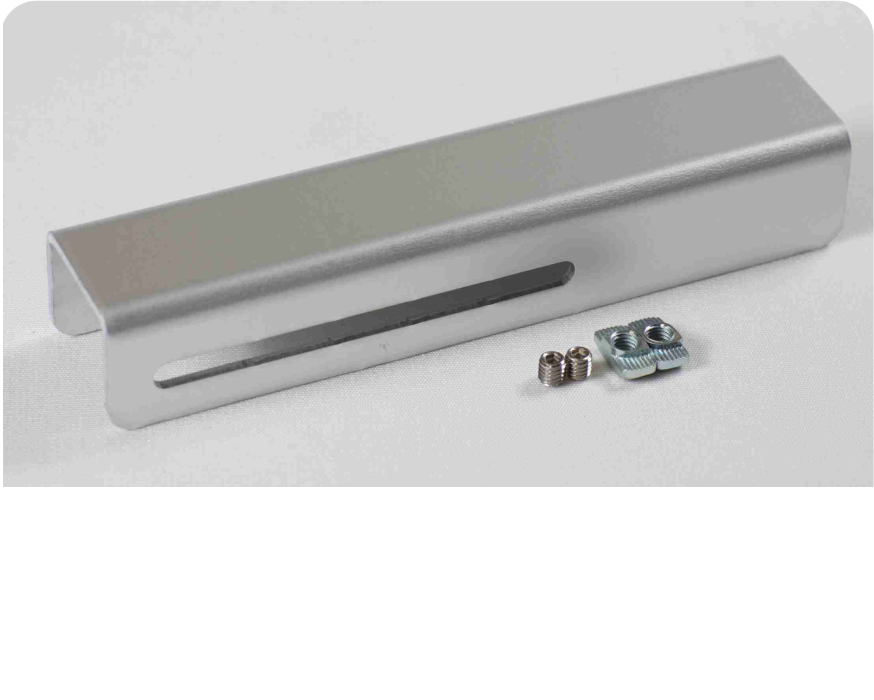 Comp. no. 123 000 221 990
alu. prof. connector
Comp. no. 123 010 341 901
Reinforcement cross
Comp. no. 122 100 404 003
90 deg. aluminium angle
Comp. no. 127 377 017 804
Locking mechanism






Shop 'til you drop - In our webshop you'll soon be able to order everything that you need for your project(s), let us know who
you are and we will prepare an account
with a nice discount especially for you.
We strive to find a solution for every challenge - here come some of them